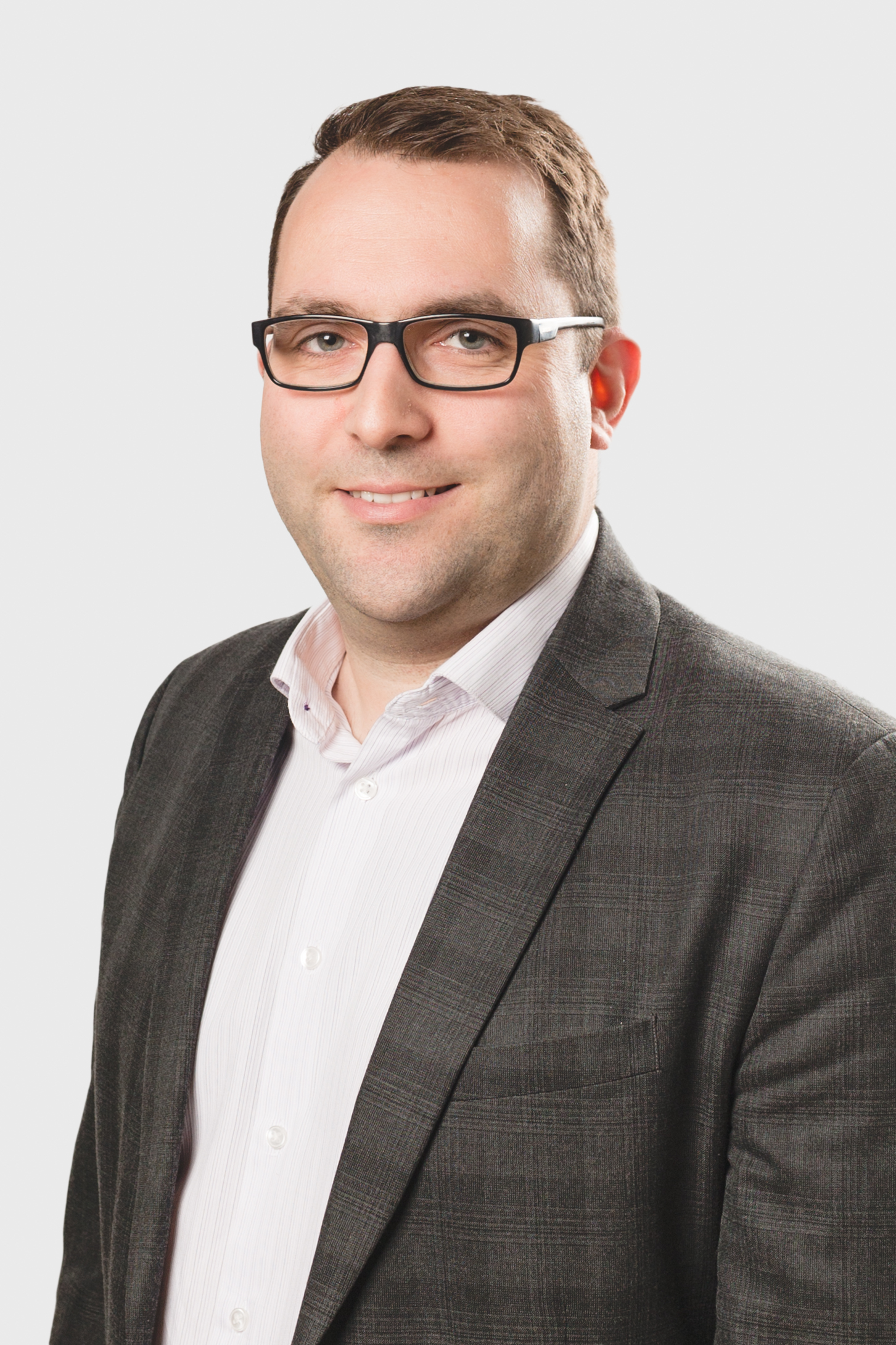 Towards positive impact on society
Our chapter JCI United is celebrating its 5th anniversary this year. We are still a young chapter and last year we noticed that our identity has changed since our foundation. The board recognized the need to reflect on who we are, so we sat down together with our full members as well as prospective members and we renewed our own strategy and focus areas. This was a very important task as it aligned us much better to JCI and it gave us a goal and a guideline for the next years and a more focused purpose. 
In the new strategy, we especially wanted to help our members to thrive in the changing world, with the leadership skills and networking opportunities JCI could offer to them. Additionally, we wanted to emphasize our diverse, driven and relaxed member base which all of our activities are built on.
We also critically reviewed our project portfolio and focused on generating project ideas that are close to our heart and that have a positive impact on society.
I am excited to see one of the ideas taking shape at this moment. JCI United is working on an Award for the Most International Employer in Tampere Region. Labor shortage is a long-term risk for Finland and the government has many activities to attract foreign professionals to fill the future gaps. However, it is currently still very difficult for foreigners to find a job.
With our award we want to encourage more businesses to invest in international talents by showcasing and rewarding the companies that have successfully recruited, on-boarded and retained international talents. Our focus is on unearthing the best practices that have changed the company and the well being of the talents for the better.
We also realized that we have a great position to contribute to domestic internationalization (kotikansainvälisyys). For example, we had already several Finnish trainers that gave their first training in English to our members in a safe environment. Throughout the years we have established relations with many chapters across the country and it would be nice to visit many chapters in Finland in the coming years. We also have good relations to other chapters abroad.
Leadership is recognizing change and developing clear goals as response. Communication is essential so that everybody in the organization knows the direction and feels prepared for the journey.
With the leadership within our chapter we set the course towards positive impact on society and hopefully we are an inspiration for other Jaycees.
Christian Kutschke:
From Leipzig in Germany
Came to Finland in 2003 as exchange student
After graduation at Tampere University of Technology I joined Cavitar Ltd. where I still work
I am responsible for international sales and marketing for laser illumination and welding cameras
I joint JCI United in 2016
JCI United PRES 2021
TEXT & PHOTO: CHRISTIAN KUTSCHKE
Share on Facebook
Share on Twitter
Share on LinkedIn