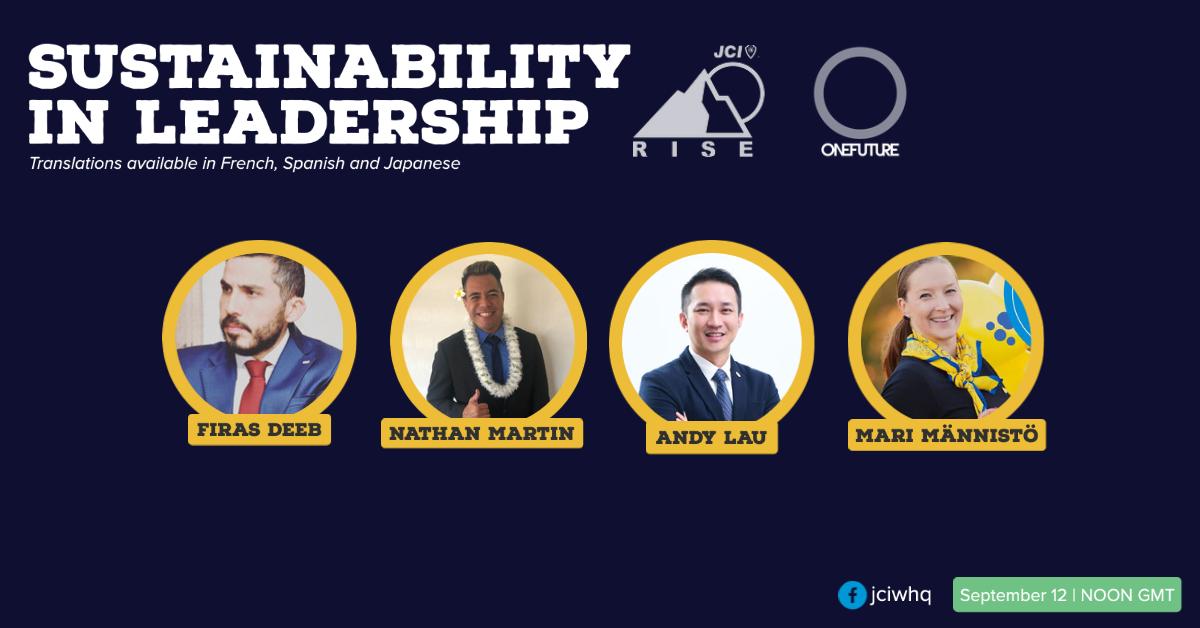 DEVELOPING TOMORROW'S LEADERS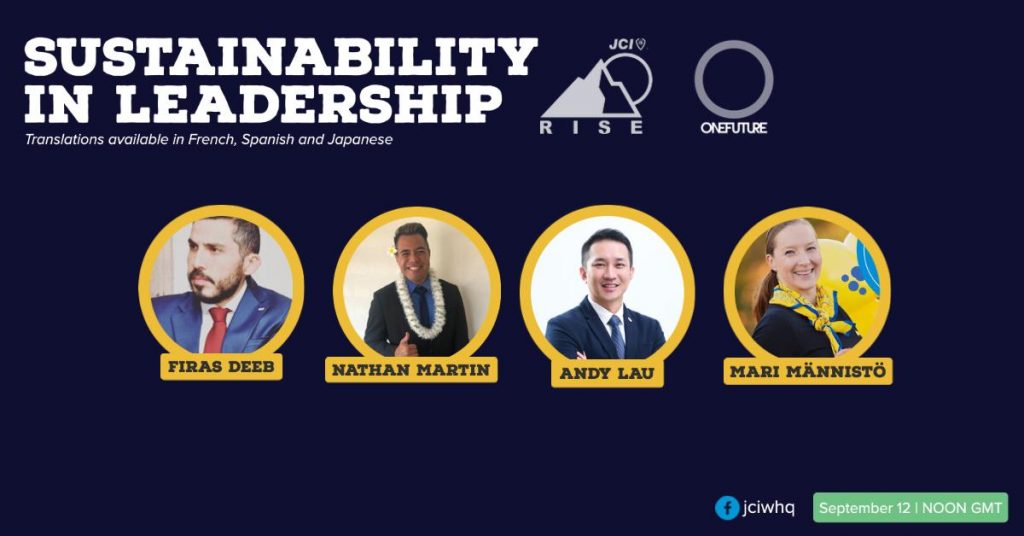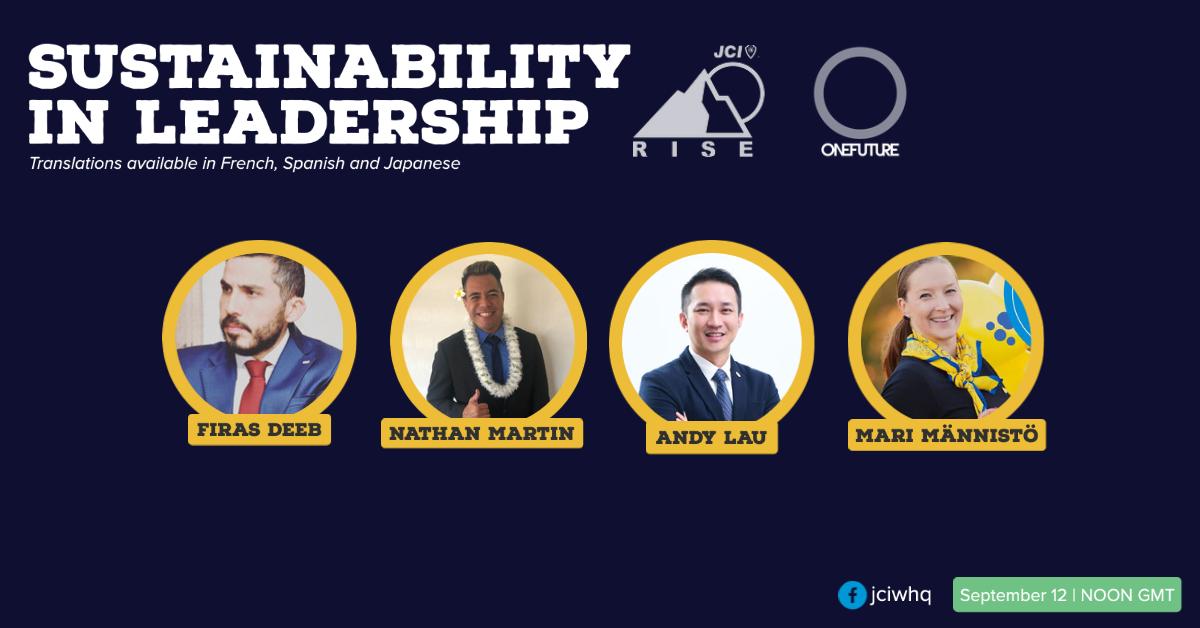 – BEST PRACTICES OF SUSTAINABLE LEADERSHIP
I had the privilege to hold a mini keynote about sustainable leadership in a global webinar arranged by the Growth and Development Committee of Junior Chamber International. The idea of the webinar was to bring forth global insights on how to develop and implement sustainability in leadership.
The one year to lead -principle ensures that we offer development opportunities to maximum amount of members. However, it brings forth a challenge of sustaining development – not starting from zero every year, but building on the work of our fellow leaders before us. This is why talking about sustainable leadership, succession planning and leadership transition is very important in JCI.
JCI Finland is one of the largest national organizations in JCI, and the three-year long DP – NP – IPP training program is unique globally. My topic – best practices of sustainable leadership – consisted of some insights from my experiences of almost 10 years of leadership positions in JCI, as well as sharing how the unique training program for local Deputy Presidents of JCI Finland, is built to provide support and sustainable transition of leadership from year to year, to maximise development and the strategic aim, and minimize loss of information.
As for this year, the last module of the Deputy President training is held in the regional conferences, and the toolbox and peer support for facing next year's challenges is ready. I want to wish all tomorrow's leaders luck for inspiring members to join the local boards as new future leaders next year – and so the development journey continues!
Tips for tomorrows leaders in a nutshell
Offer chances to fail learn
Offer second chances after the failures learnings
Assume people mean well, discuss and ask before accusing
Share responsibility of membership acquisition to e.g. each newly elected member
Share responsibility of motivation for action – e.g. board recruitment to acting board members
Empower your team as a community
Offer leadership training to support the learning by doing -philosophy
Use digital tools and workspaces for community feeling and effective documentation
Keynotes of the webinar
Growth influenced by sustainable leadership, Firas Deeb, 2019 JCI Vice President
Three essential pillars of sustainable leadership, Andy Lau, 2020 JCI Vice President
How JCI Impacts sustainable leadership, Nathan Martin, 2021 JCI American Development Council Officer
Best practices of sustainable leadership, Mari Männistö, 2021 Deputy National President of JCI Finland
Watch the keynote https://bit.ly/jci-sustainable-leadership  
Text: Deputy National President, JCI Finland Mari Männistö
Picture: Growth and Development Committee
Share on Facebook
Share on Twitter
Share on LinkedIn