The young and vibrant JCI United celebrates its fifth anniversary this year. One of the new challenges that we embraced during this milestone was launching the JCI United video podcast on our youtube channel. The motive was to create a platform wherein people can share their JCI journey, experiences, opportunities for development, and the different paths that they choose which in turn can motivate each one of us to embrace new challenges.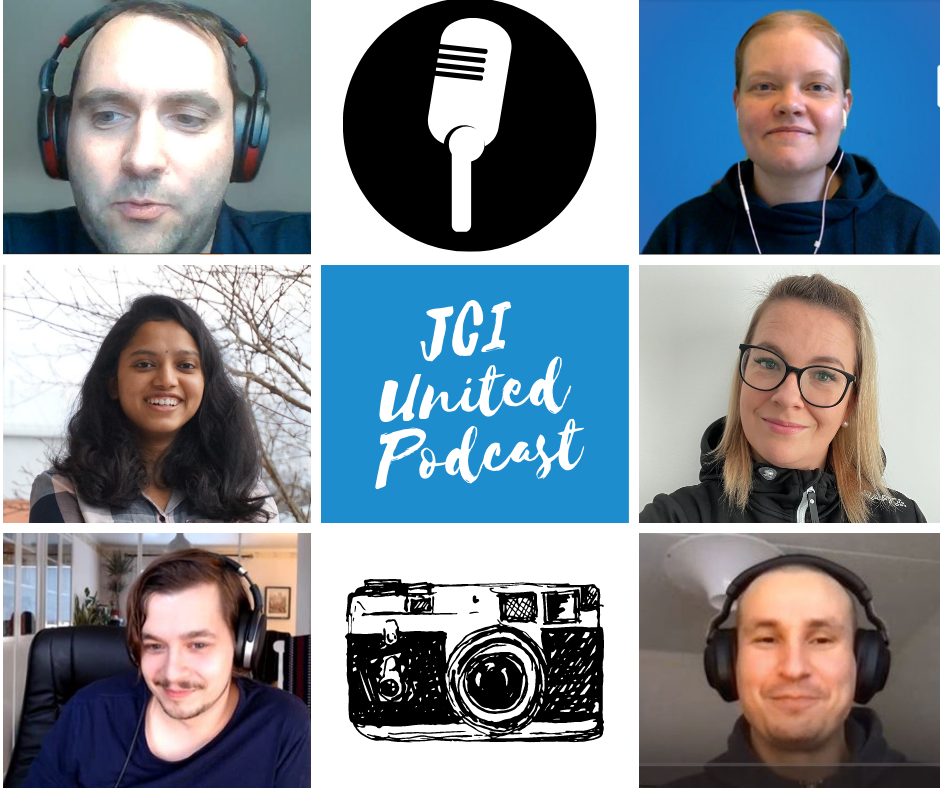 The vision of JCI Finland is to be courageous in renewing leadership. Our podcast topics have been around this line. The brave guest for the first episode of the podcast was our Chapter's president Christian Kutschke. He shares the diversity and the international spirit along with his goals for his chapter. Did you know that he was one of the founding members of ESN Into (Erasmus club) at Tampere University of Technology? Followed by Heikki Hauskaviita and Jouni Markkanen who are among the founding members and first presidents of JCI United. They shared the story about finding a destination that provides an opportunity for Finns to become more International and for Internationals to find a home at Tampere, Finland 5 years ago. I,e. JCI United. It was an episode of courageous leadership and finding the right opportunities. Not to forget that JCI United made it to the top 3 best chapters in Finland this year (2021) at the Hämeenlinna conference.
The National communications officer Anni Rasinen had joined us to share her dynamic experiences on ''How to travel the JCI road beyond your local and national chapters. Then we had Sanna Silvennoinen, INT of JCI Pori talking about Porigami, the upcoming national conference in Pori. It is quite delightful to hear how each one takes up different leadership roles outside their comfort zone and enjoys them. On a personal note, they are quite dear to me. Well, you do not have to agree with me by just reading these words. Do check out our podcast with the link shared here and let us know what you feel.
Text and Photo: Lakshmi BG, LIO, JCI United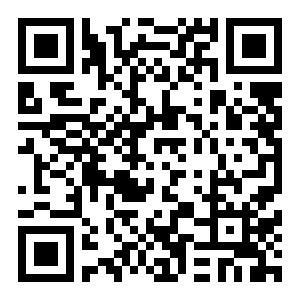 Link to podcast
https://www.youtube.com/playlist?list=PLOcegYS-tz7loQZ3Lwjw0HGdRTZHaA6Af